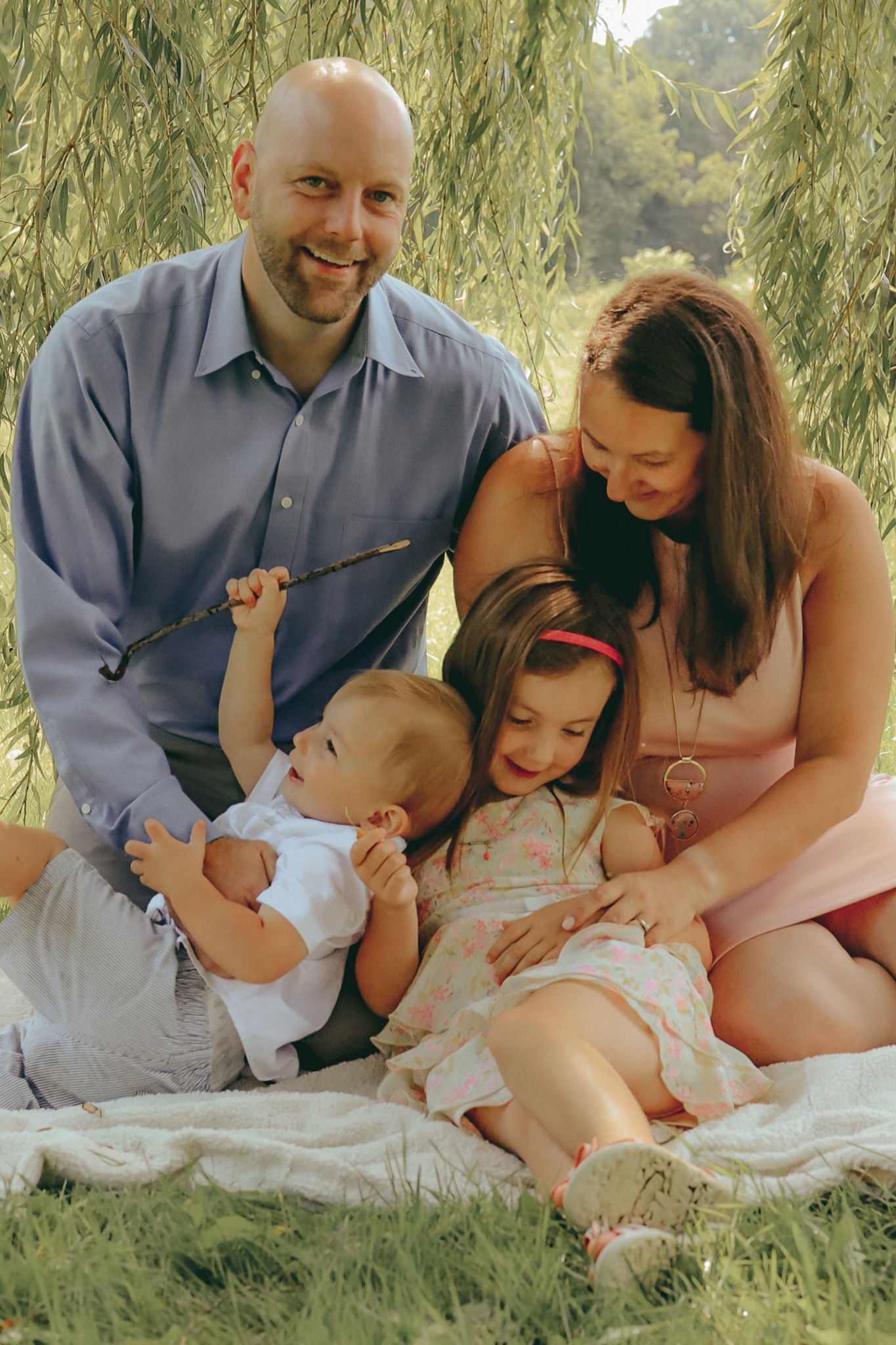 Hi! I'm Becky.
Sleep advocate, Registered Early Childhood Educator, Master's graduate, and most importantly -Mama to Juliette and Lucas. 
        I got into Sleep Consulting for one reason: YOU. I don't want anyone to suffer needlessly when there is always a solution.
     While I have been called a "Wizard", I'm still waiting for my letter from a certain school of Wizardry! What I am is educated & trained on how to create a schedule for your child that works with their natural rhythms, while coaching you on how to navigate their transition.  
I'm here for you when you're ready to get more sleep.
Accio Sleep!