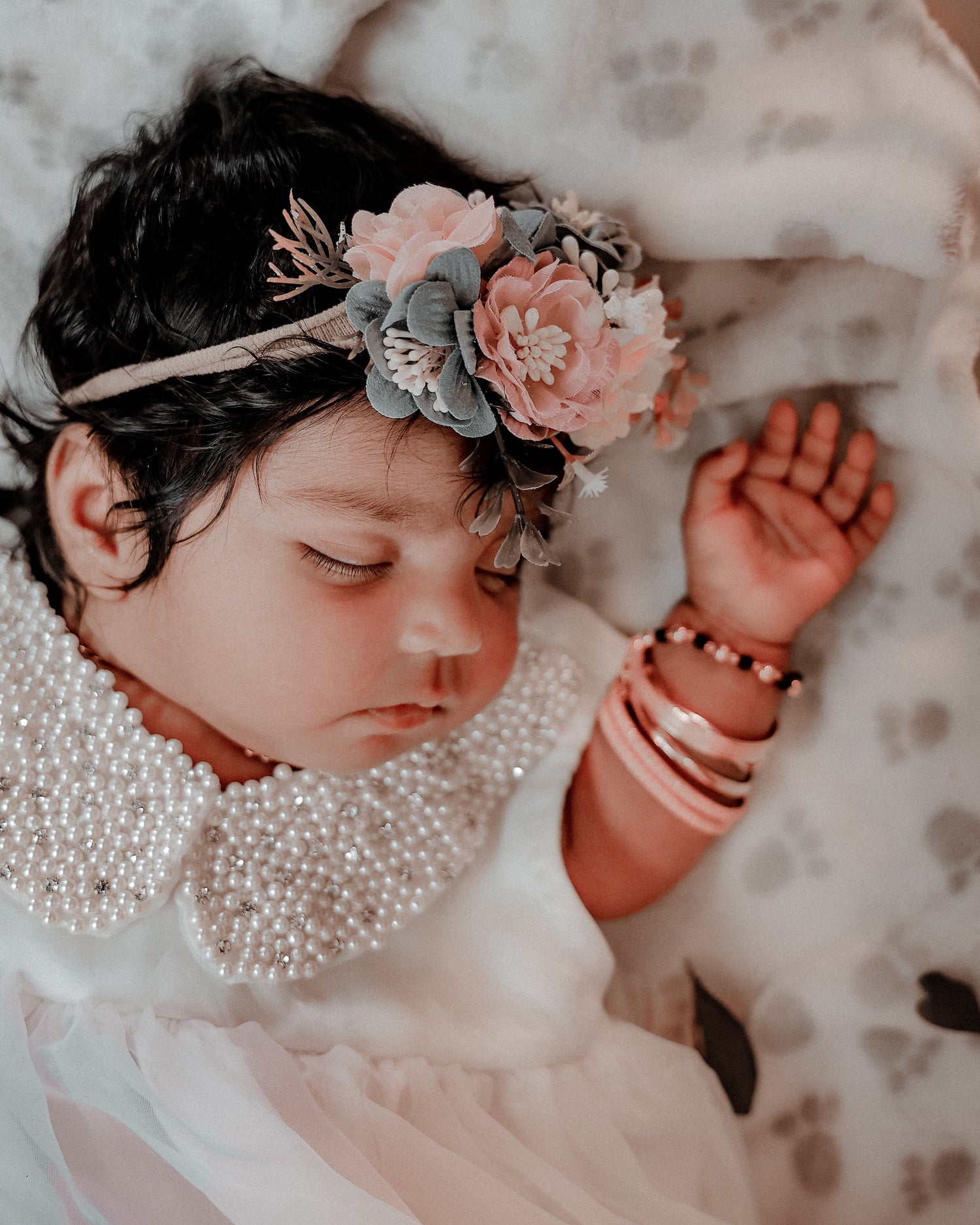 Does this sound like your family?
17 Months - 3 Years
Your little one is still waking multiple times throughout the night
Naps are not predictable or consistent (if they happen at all!)
Only you can put them down for sleep
They are ending up in your bed to sleep (and you'd like to change that)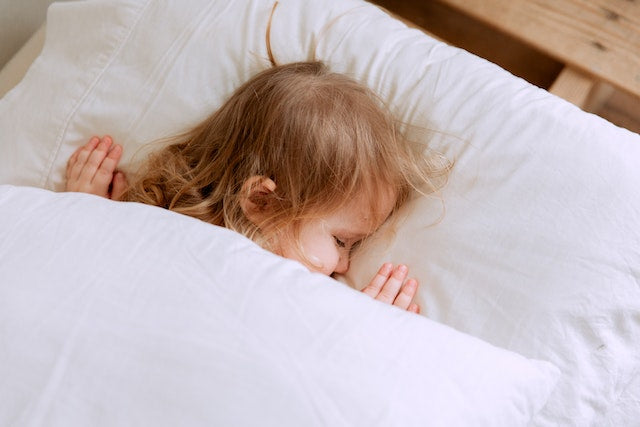 Imagine...
They fall asleep independently and sleep until morning (in their own bed!)
Enjoying your evenings while your little one gets the rest they need
Having a clear plan and a professional to support and guide you through
Seeing results within one week (when plan is followed with 100% consistency)
Package Options:
Deluxe $425

Questionnaire and evaluation of your family's needs​

Virtual or in-person consultation to review questionnaire and understand your parenting styles and sleep goals​
Two weeks of unlimited text and email support + Two phone calls a week + Interactive sleep log​
One month call check in and three emails to be used within one year to discuss regressions, travel, transitions or any bumps down the road


Buy Now

Premium $375

Questionnaire and evaluation of your family's needs​

Virtual consultation to review questionnaire and understand your parenting styles and sleep goals​
Two weeks of unlimited text and email support + Two phone calls a week + Interactive sleep log​
One month call check in

Buy Now

Basic $300

Questionnaire and evaluation of your family's needs​
Virtual consultation to review questionnaire and understand your parenting styles and sleep goals​
Two weeks of daily email support + Two phone calls a week+ Interactive sleep log

Buy Now
**Buy 1 package for twins
**15% off all packages for siblings- purchase two packages and enter SIBLINGS at check out